Today's lifestyle, in which we have less and less time for leisure activities, going out in the city, socializing, etc., significantly shortens the chances of meeting someone new. When we talk about dating, people are increasingly using social networks to find a person they like. They often engage in aimless conversations late into the night and face-to-face communication is lacking.
The classic approach in a bar or restaurant has become unfashionable but if you miss the traditional way of meeting your soul mate, single events are something you should visit.
Singles events in Brisbane are the perfect occasion for single individuals to meet someone new. This trend of organizing single events has become so popular lately, all across the world.
However, there is a wide range of single events in Brisbane to choose from. Different dating sites, charities, religious groups, and other social clubs organize single events where single individuals gather, to find their soulmate through fun, mingling, and laughter.
To start, let's explain the meaning of single events in Brisbane.
These types of events are held mostly in bars. As a rule, the attendees are singles, and the goal is to encourage the participants to get to know each other and make friends through a specially adapted atmosphere. Almost all participants sign up and come to meet someone they like.
The ambiance inside is tailored to awaken the romantic imagination of those present and there isn't any particular protocol that is set in stone. Instead, the participants are allowed to talk to everyone they like and meet different types of people. Overall. It's an informal concept to encourage the guests to find someone they like and at the same time enjoy music, alcohol, and a relaxed ambiance.
If one thing is certain, that is the fact that single events in Brisbane are established as a perfect chance to connect singles and change their way of life.
5 Single Events Tips
It is completely understandable for you if attending single events makes you insecure and anxious. It can be a stressful experience, especially for the shy ones. That is why we will share 5 single events tips that will help you to release the tension and be more successful in making a positive impression at your next single event in Brisbane.
1.   Go Alone
Many people have a problem with going somewhere alone, whether it's a cafe, restaurant, exhibition, movie, or trip. They feel nervous, and insecure, thinking that others will characterize them as lonely, without anyone. They are afraid that they will not know how to behave, and that they will be uncomfortable. The same feeling applies to single events in Brisbane, as well. Therefore, if you have that familiar feeling, you should first work on your self-confidence, and on achieving self-satisfaction.
Going alone at single events will contribute to putting more focus on yourself. That is the best way to consider the whole environment and observe the other participants, where your future chosen one might be. Your performance as an individual will make it easier for you to start a conversation with other attendees.
Believe it or not, performing as a solo makes you look more attractive in the eyes of the other guests. If you are performing in the company of friends, it will be more difficult for other participants to approach you.
It's not bad to be a solo player, at all. It happens to each of us that we would like to distance ourselves from everyone, and why not go to single events alone to have fun? So if you have decided to spend a good time and have а successful hunt, you don't need company!
If you are attending solo, whether you're male or female, take a seat at the bar. The bar position is great for watching the people around you. Additionally, leave the phone in your pocket or bag. Order your favorite drink and just enjoy it.
2.   If You See Someone You Like Smile At Them
A smile is a great way to convey your state. Therefore, change your serious face into a smile. Even an inner smile is enough. When it comes to behavior at single events, a smile has to be your joker in a sleeve. Smile at the person you like but try to make it as decent as possible. If you notice him\her smiling at you, the chances of starting a conversation are big. Maybe your date is shy, so he or she is waiting for you to make the first move or to be sure of the signals you're sending to him or her. If the smiles merge, make your move and engage in conversation.
Keep in mind that by smiling you radiate positive energy to others. So, if smiling is your good site, use it and win the race. On top of that, smiling is proven to attract good vibes and positive people so with a tip you will be sure to attract a person who is cheerful and radiant.
3.   Prepare A Couple Of Well-Thought Jokes
It's important to have a few jokes already prepared in your head before you arrive at a single event in Brisbane. Try to make them creative, well-thought, and also fit the environment and situation at the moment. Make sure they are not offensive, racist, sexist, or of any type that the person you are telling them would feel offended.
Keep the jokes as a joker and if the opportunity arises, make a point with them. People who show humor seem more intelligent and are certainly more attractive in the eyes of the interlocutor. Therefore, a little preparation at home really won't hurt. On the contrary, it builds your self-confidence because, depending on the moment, you have an ace up your sleeve, which, if you use it correctly, the chances of succeeding in the mission are high.
4.   Find a good-standing spot
This may seem like a trivial matter, but having a good-standing spot in single events can be crucial during the night. You must be wondering what is the meaning of choosing a good location for yourself at the venue. In theory, it may sound a bit strange, but in practice, it plays a role.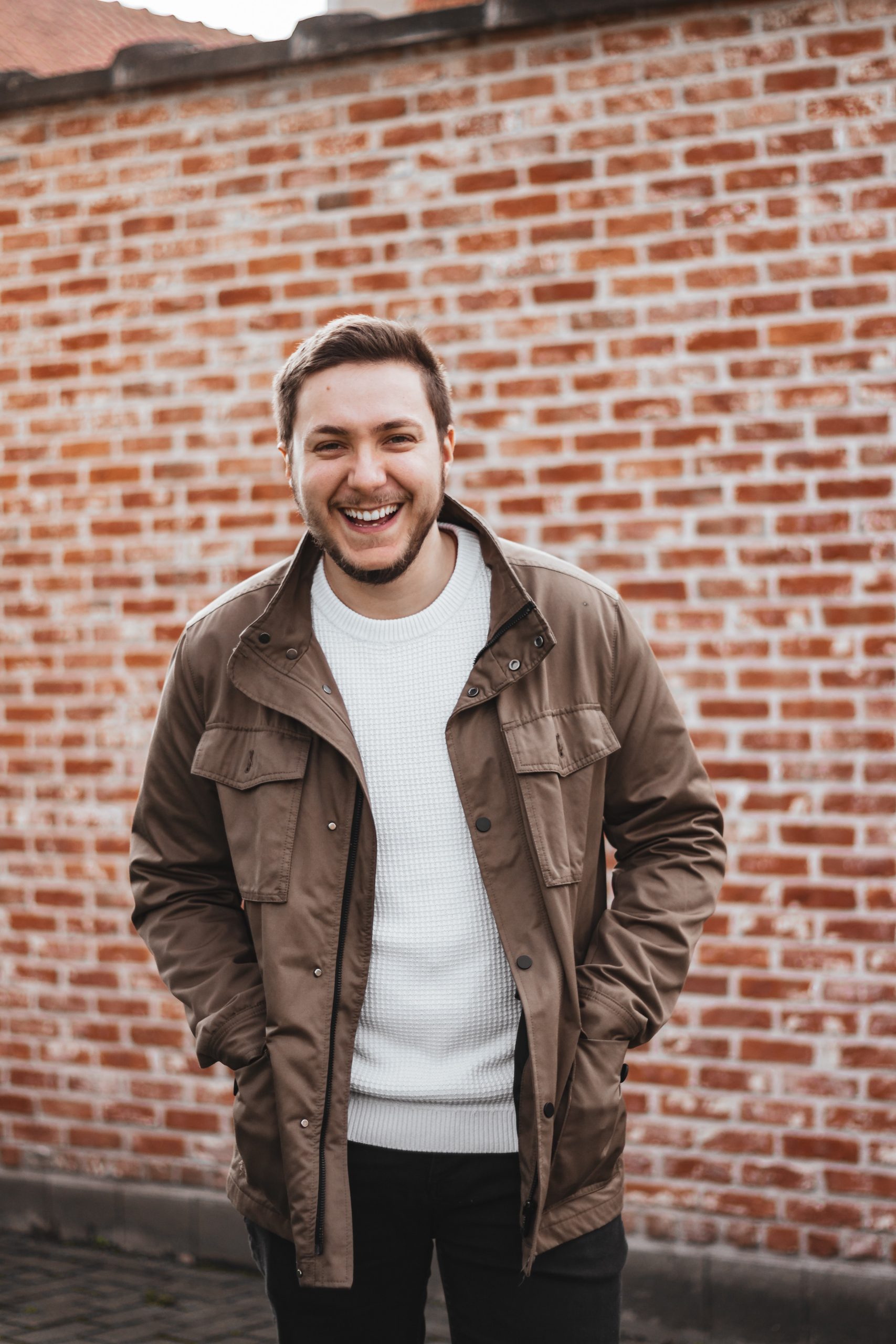 The best option for positioning yourself when you come to single events in Brisbane is around the bar. Avoid places near toilets, corners of the building, etc. If you position yourself around a corner, the chances of ending up as a part of the wallpaper will be huge. Be in motion, constantly, and circulate. Changing up the scenery is a crucial key to meeting someone you like. In that way, you will be in a position to be noticed and at the same time, you will have the opportunity to fit easily into a conversation with the attendees. But always make sure that engaging in conversation is polite. Don't look like an intruder in the herd. If a group is already deep in conversation, listen carefully, scan the situation and when the opportunity presents itself, go on the offensive and join the conversation.
Always try to be near the people of the gender you are interested in. If you are men and your commitment is to meet a person of the opposite sex, try to be near them. Be careful to do it imperceptibly and gently.
5.   Don't Be Weird And Ask Too Many Personal Questions
Politeness dictates not sticking your nose into other people's business and not asking too personal questions. It's a good rule, but it lacks a definition for too many personal questions, which can lead to awkward situations and unknowingly coming off as rude.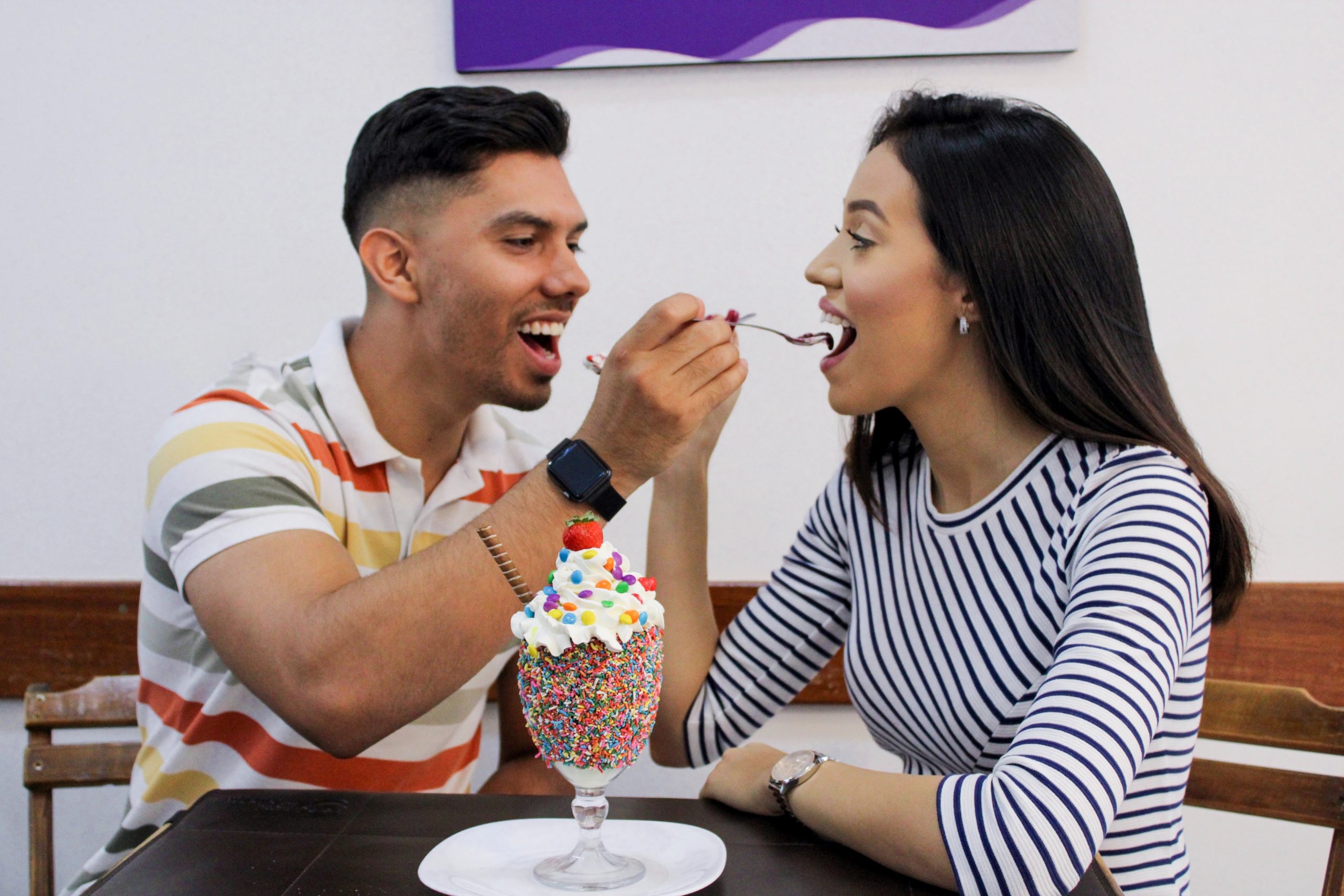 It's not easy to determine where the line of politeness is when you ask something that concerns the person you are talking to personally. The rule of starting from yourself and how you would feel if someone did so-and-so to you, in this case asking you a certain question, cannot be applied to situations like this, because people are very different in their openness and readiness to personally present to the public. Some people will tell you quite openly, if you ask them, some very personal things.
There's a good rule, that before you ask a personal question, you should ask yourself if the person would tell you the thing without asking.
However, be very careful with your words and questions when attending a single event because if you are nosy and ask the wrong questions that can ring the alarm with the organizers and they may even remove you from the event. The reason for this is the fact that the organizers want to make everyone as comfortable as possible, avoid confrontations, and make sure everyone engages in polite and calm conversations. By asking the wrong questions and making the other person uncomfortable you break the n.1 rule.
Final Thoughts
We hope these tips will help you to present yourself in the best light when attending single events in Brisbane.
It's on you to do some online research about single events near you and choose the best one for you. Nobody knows whether the following event will ignite the spark within you.
To conclude, rely on the above rules not only for single events in Brisbane but in your life, too. They will help to become a better part of society!